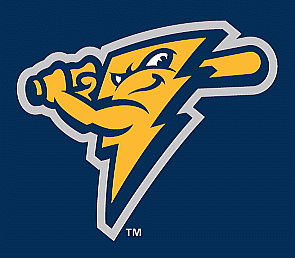 A Spring U13 and U14 travel / developmental program was offered for the first time in 2009. These teams will generally have 14 players and a tryout is required.
Practices will start the first week of April and are just like the workouts that the American Legion Baseball Team experiences.
This program is designed to prepare you for your summer leagues such as Babe Ruth or TD Bank North, High School baseball and even College Baseball.
Practices will emphasize game situations and will challenge the exceptional player both mentally and physically during early to mid-April. Then games vs other out of town programs will begin mid- late April and will end late May with approx a 12-14 game schedule.
There is a small additional charge for this program.